management for some alternative musicians
Süpernørmål
Süpernørmål is the house band in the lounge scene from an arthouse flick that was never made. They're five musicians who make a racket at once haunting, unheard and familiar. Want more?
---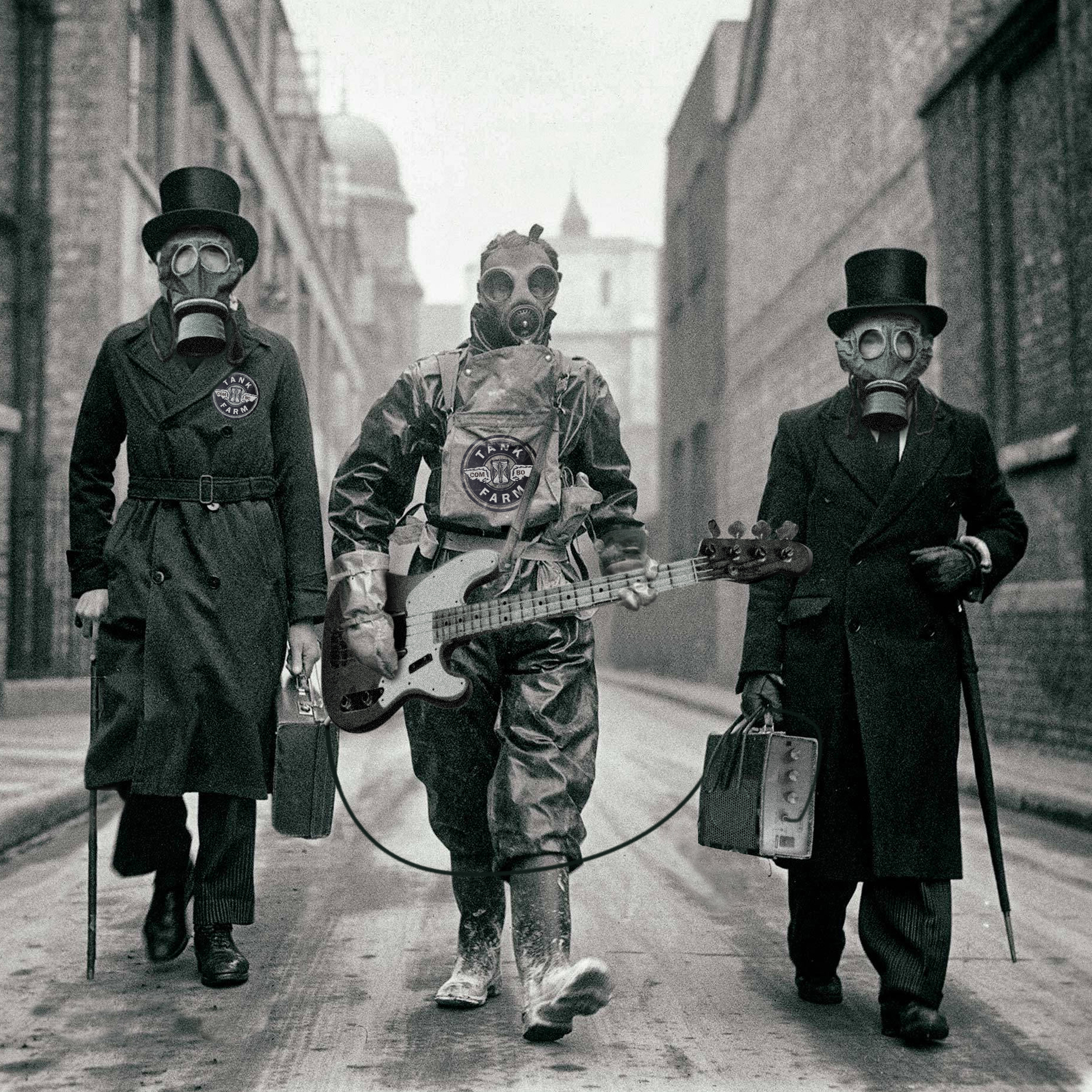 The Tank Farm Combo
Mostly an instrumental, improvisational trio, occasional quartet. Don't call them jazz. They lean heavily on gizmos to make a racket you won't hear twice.
---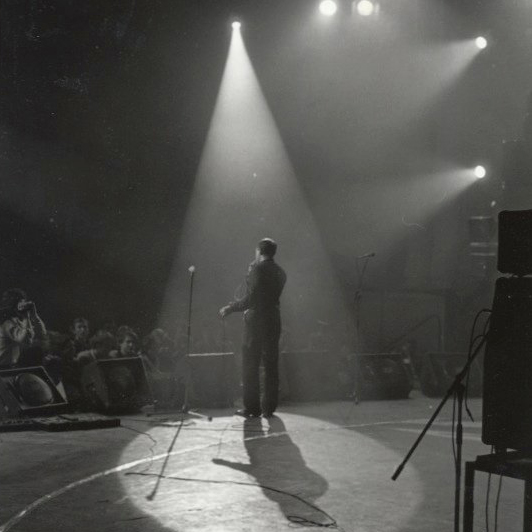 The Malcontent Septet
This rotating collective of traditional and electronic musicians performing contemporary orchestrations for silent films.
---